News
Latest News
Donate Here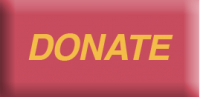 Shop&Give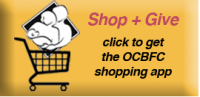 Search&Give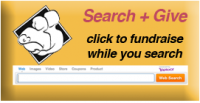 Calendar


Free Calendar by http://seo.uk.net
Thank you to Limerick for sponsoring the
Conference on June 16th.
The OCBFC was established in 1997 through the leadership of the Orange County Health Care Agency. Since this initial formation, the members of the OCBFC have been actively engaged in "Making Breastfeeding the Cultural Norm" through progressive and innovative programs and ventures. A few examples of these are: Creation of a non-profit organization (March 2001); Teen Mother Breastfeeding Series; Supporting the Breastfeeding Family programs; Strategic collaborations and partnerships with other local non-profit and governmental organizations; Leading the county-wide efforts at the establishments of milk depots in Orange County that will not only increase the milk donor base for Orange County but also promote the use of pasteurized donor milk in our local hospitals. Physician, Nurses, Nurse Practitioners, International Board Certified Lactation Consultants, Lactation Educators, Health Educators, Registered Dietitians, Social Workers, Breast-pump Manufacturers, Stay-At-Home Moms, Teachers, and Lawyers represent a small sampling of who makes up the membership at the OCBFC. Each brings to the organization a unique talent and perspective that allows us the freedom to see that the path to making breastfeeding cultural norm is not a straight line. We like that! To become a member, just download a copy of our membership brochure, or sign up via Click and Pledge here, and you are on your way.
**Meetings are the  third Thursday of each month.  See our meetings link for more details. **