News
Latest News
Donate Here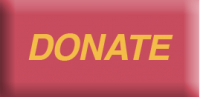 Shop&Give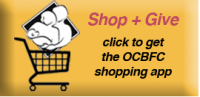 Search&Give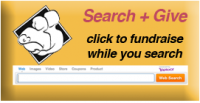 Calendar


Free Calendar by http://seo.uk.net
Membership is FREE with the OCBFC.
Do You Share the OCBFC Vision?
Do you dream about ways to encourage more mothers to breastfeed?
Do you visualize a day where nearly every baby born in Orange County is given their
mother's own milk rather than formula on the first day they are born?
Do you believe there will come a day when breastfeeding is normalized, AGAIN?
If you answered "yes" to any of the questions above, you might be able to see those things come true
through your active membership with the Orange County Breastfeeding Coalition.
Also take a look at our: