News
Latest News
Donate Here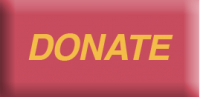 Shop&Give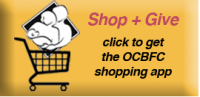 Search&Give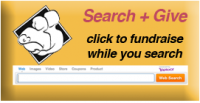 Calendar


Free Calendar by http://seo.uk.net
Vision Statement:
"Make Breastfeeding The Cultural Norm"
Mission Statement:
"The Orange County Breastfeeding Coalition will educate, advocate, and facilitate families, health care
providers, government, businesses, employers, educational institutions, and the public at
large in the support and promotion of breastfeeding."
Goals:
As the Orange County Breastfeeding Coalition, we will create an environment where:
1. Women can breastfeed without barriers.
2. Women and their families can have ready access to legitimate and appropriate lactation support services.
3. Human milk via a milk depot, is more accessible to the community at-large.
4. Health care providers are empowered to support a breastfeeding family.
Objectives:
1. To create an infrastructure to support and accomplish the mission of this coalition.
2. To develop an evaluation plan to measure the process, impact, and outcomes of program activities.
3. To gain a greater understanding of current breastfeeding practices, supports, and barriers through the
implementation of community needs/asset/strengths assessments.
4. Increase the numbers of breastfeeding friendly (health care provider) practices in Orange County.
5. To increase knowledge of community residents (public, professionals, and families) regarding benefits of
breastfeeding.
6. To develop a system of breastfeeding support networks.
7. To advocate for breastfeeding support and promotion.